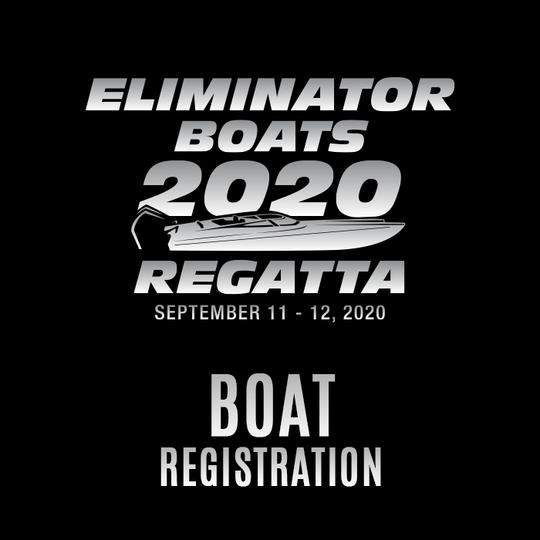 September 11, 2020 10:00 am
September 12, 2020 5:00 pm
Eliminator Boats 2020 Regatta Update
Each year our west coast boating season begins with the LA Boat Show, then it is our Open House & Customer Appreciation BBQ, the Havasu Boat Show, Desert Storm, and the Eliminator Annual Regatta. How different this year has been with COVID 19 and the postponement or cancellation of so many events.
At Eliminator Boats, customers are why we exist, they are family and our "family" is considered in every decision we make. We love seeing our Eliminator family at these events, sharing stories, relaxing, great food & drink and enjoying the lifestyle our boats are known for, it just does not get any better!
While we truly live for these events, the wellbeing of our Eliminator family must be our primary concern. As such, we postponed our annual regatta from May 15-16 to September 11-12. We
just knew by mid-September everything would be back to normal. Today, we see the normal we had hoped for, slipping into the future. Spikes in COVID cases have hit several states, including Arizona and California, and we cannot put our customers/family at risk. Unfortunately, in the interest of our customers' health, we are canceling our 2020 regatta. We have labored with this decision for weeks, but we know we have made the right decision.
If you have already reserved your spot at this year's regatta, we will automatically sign you up for our 2021 event. Additionally, we will notify you next January of the dates, reconfirm your attendees and your cost for the event will not change (unless you add attendees).
Thank you for understanding this difficult decision.
Jacob Fraleigh
President