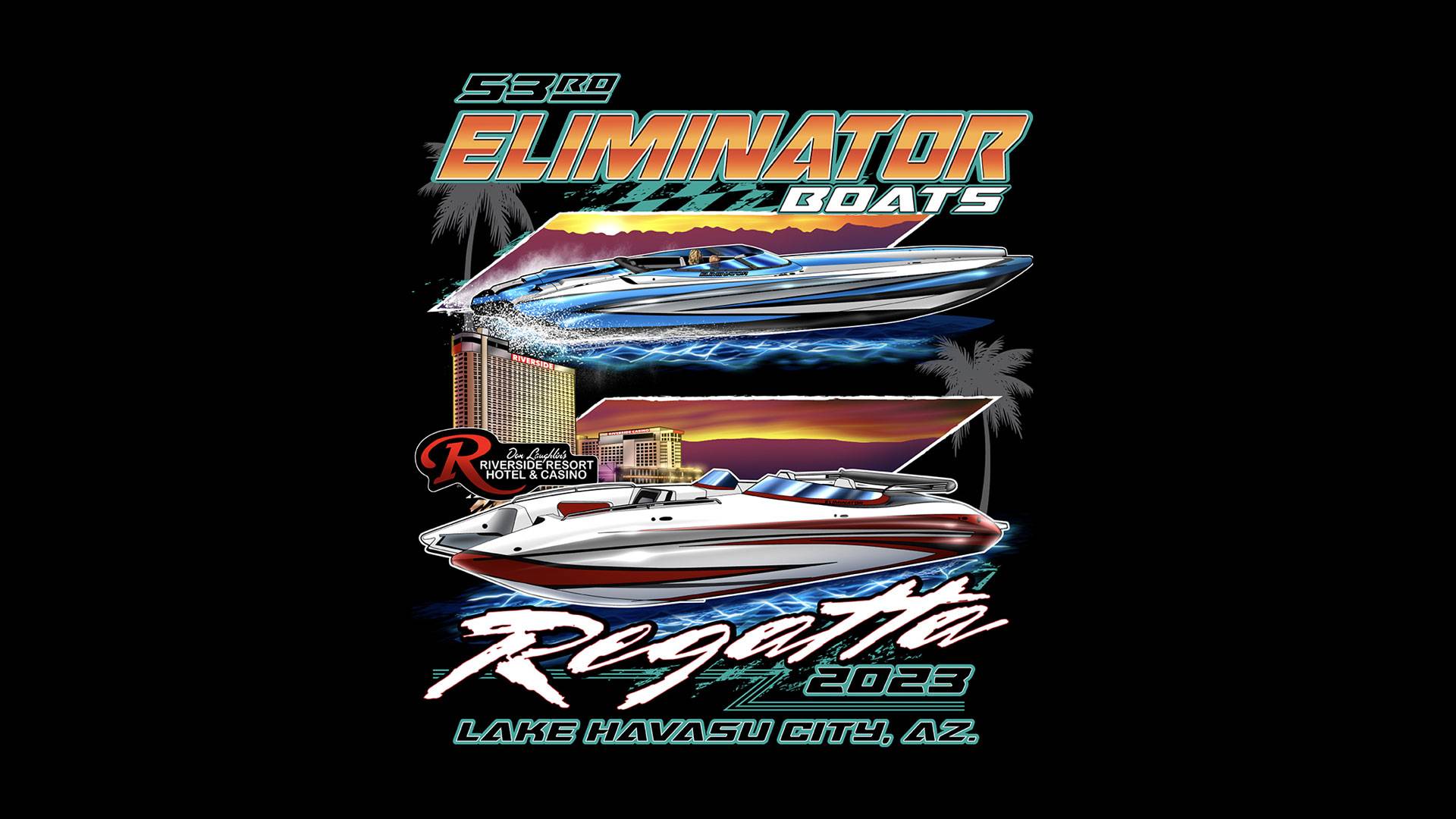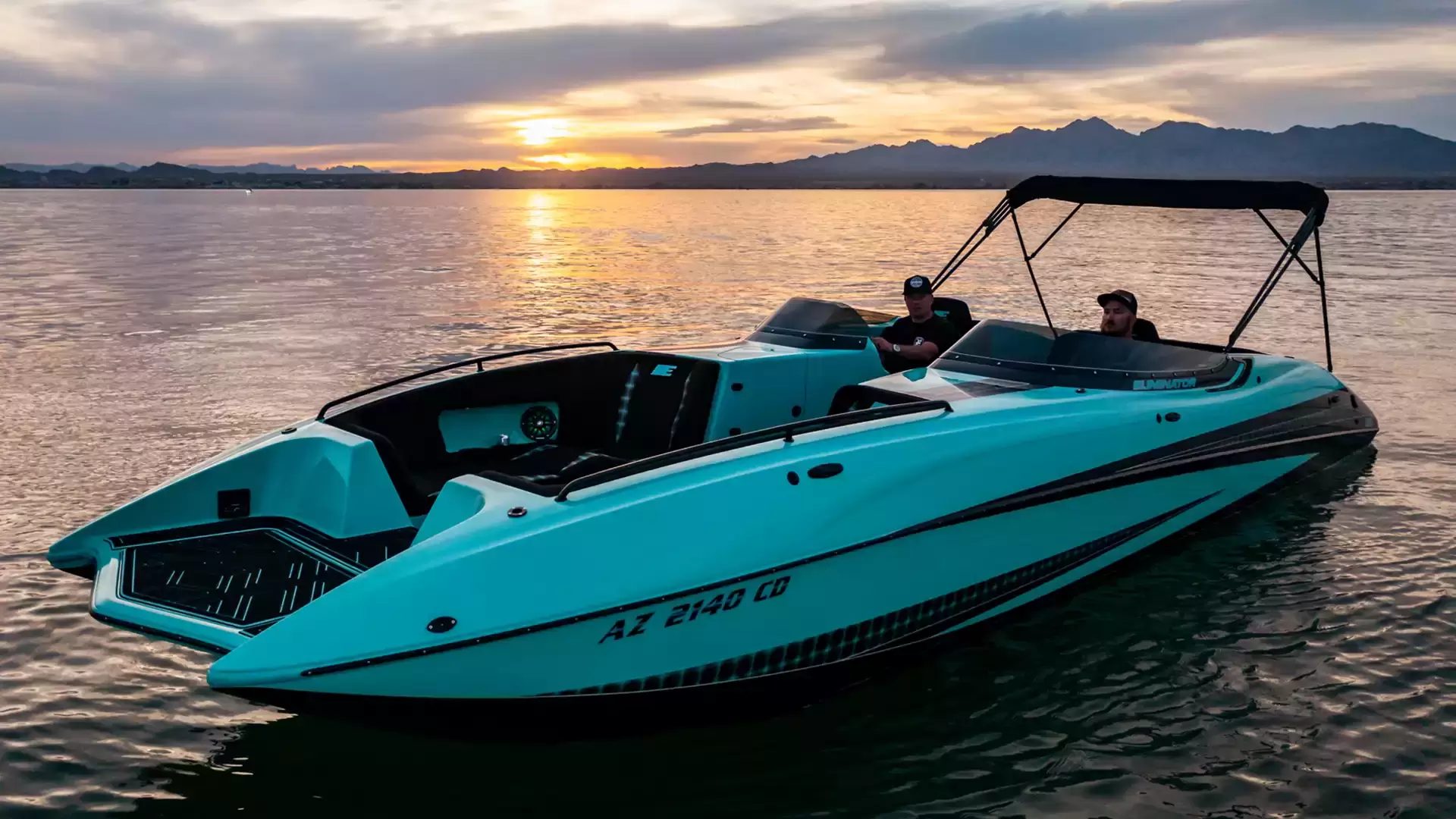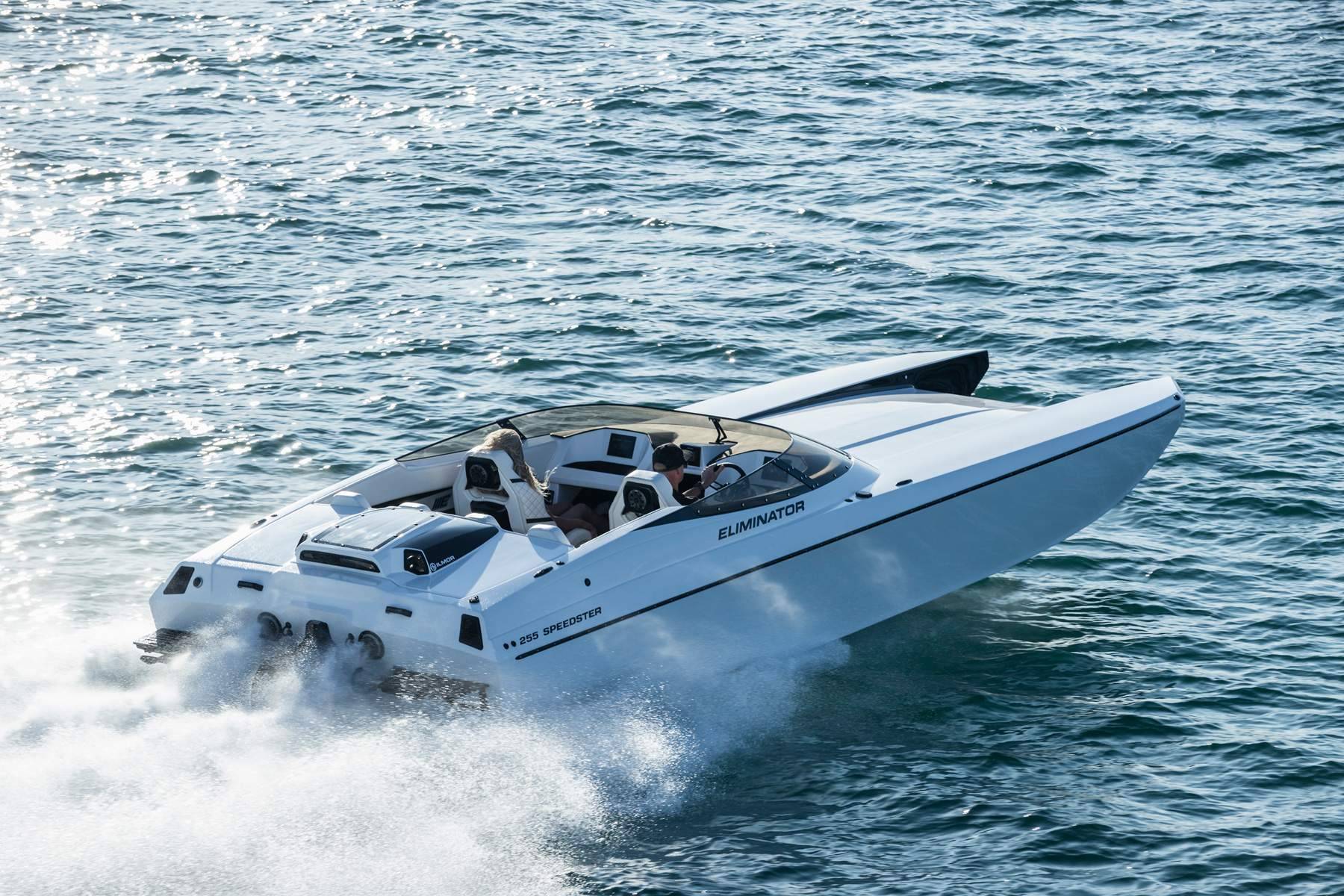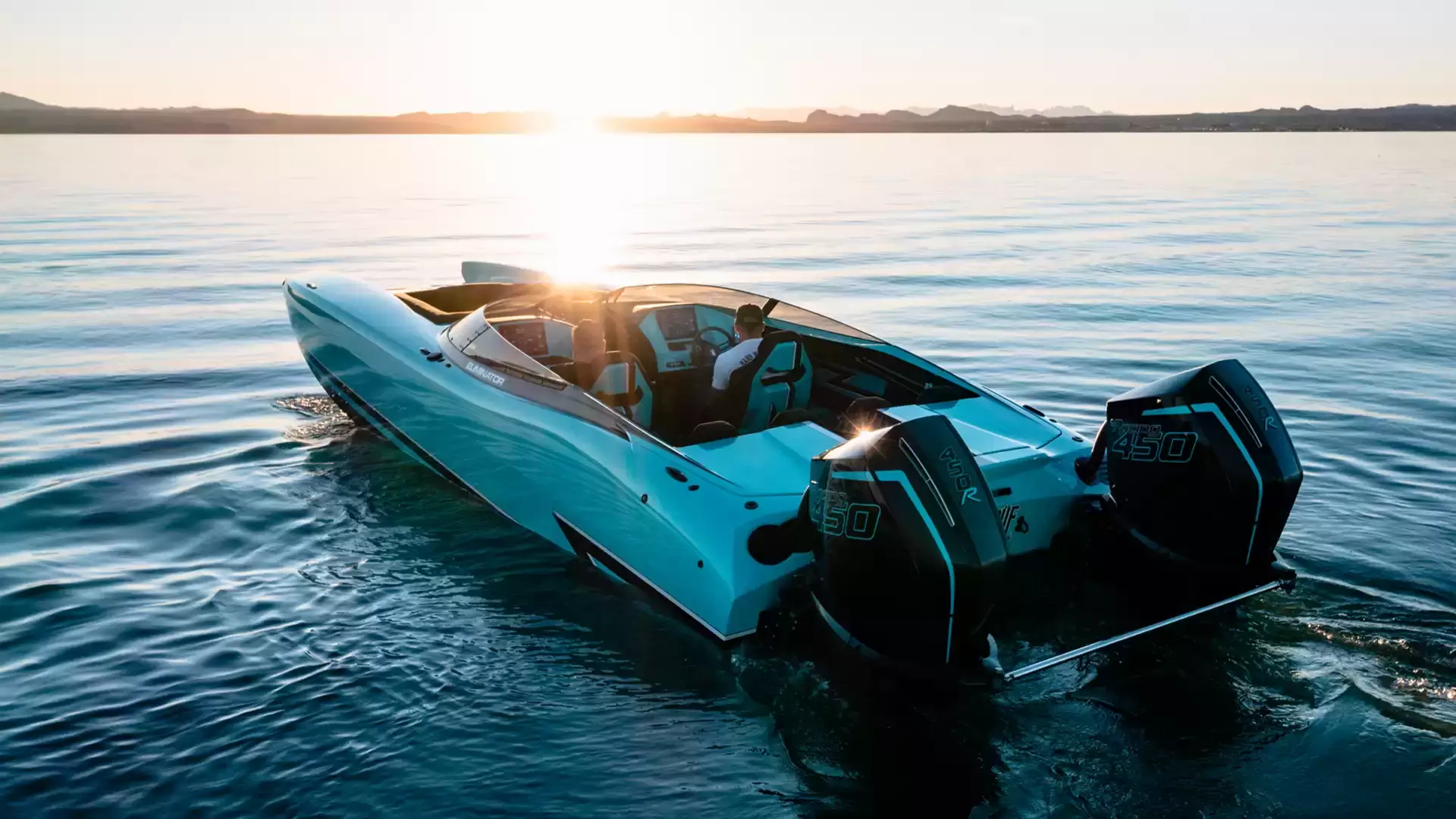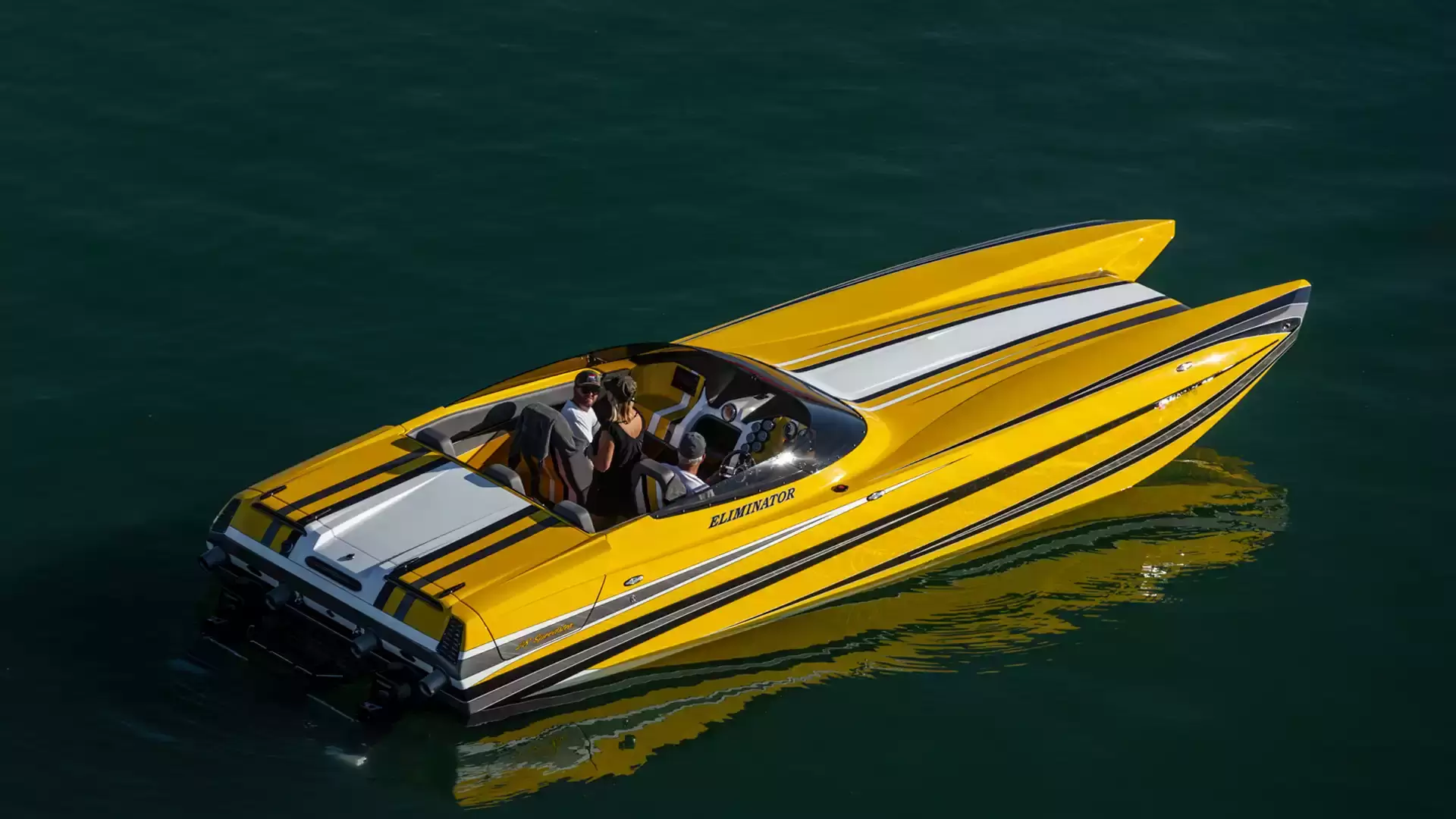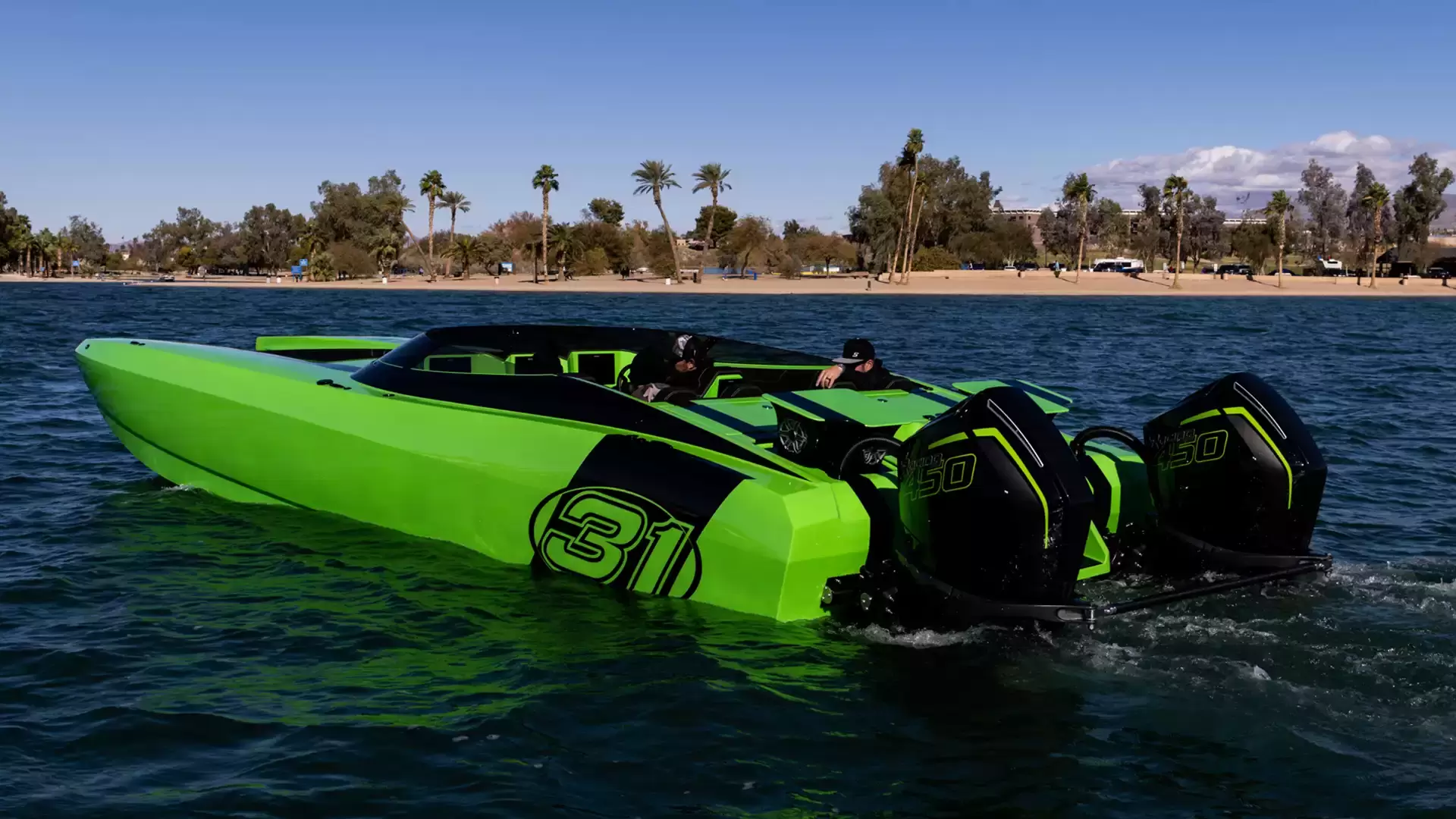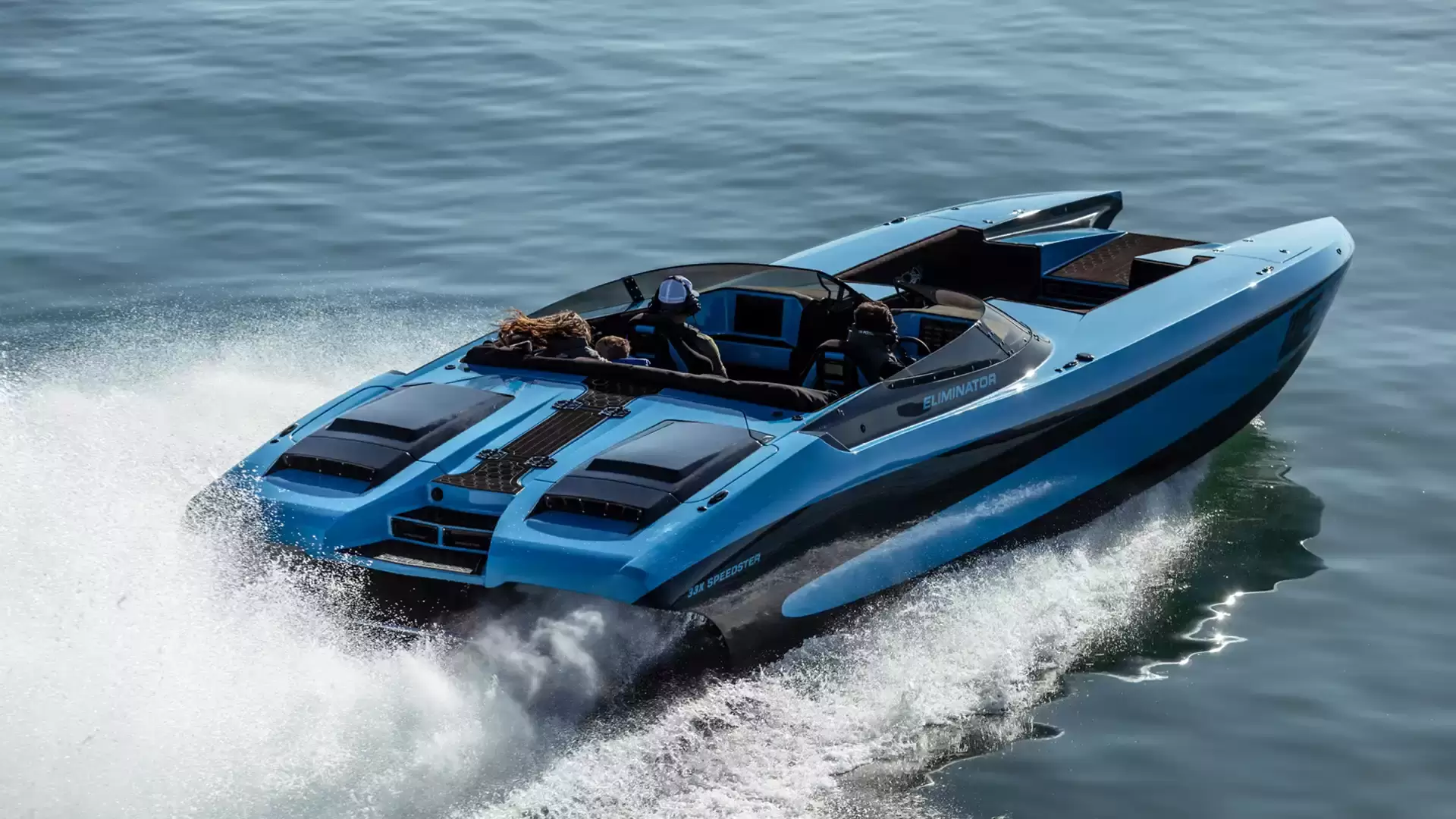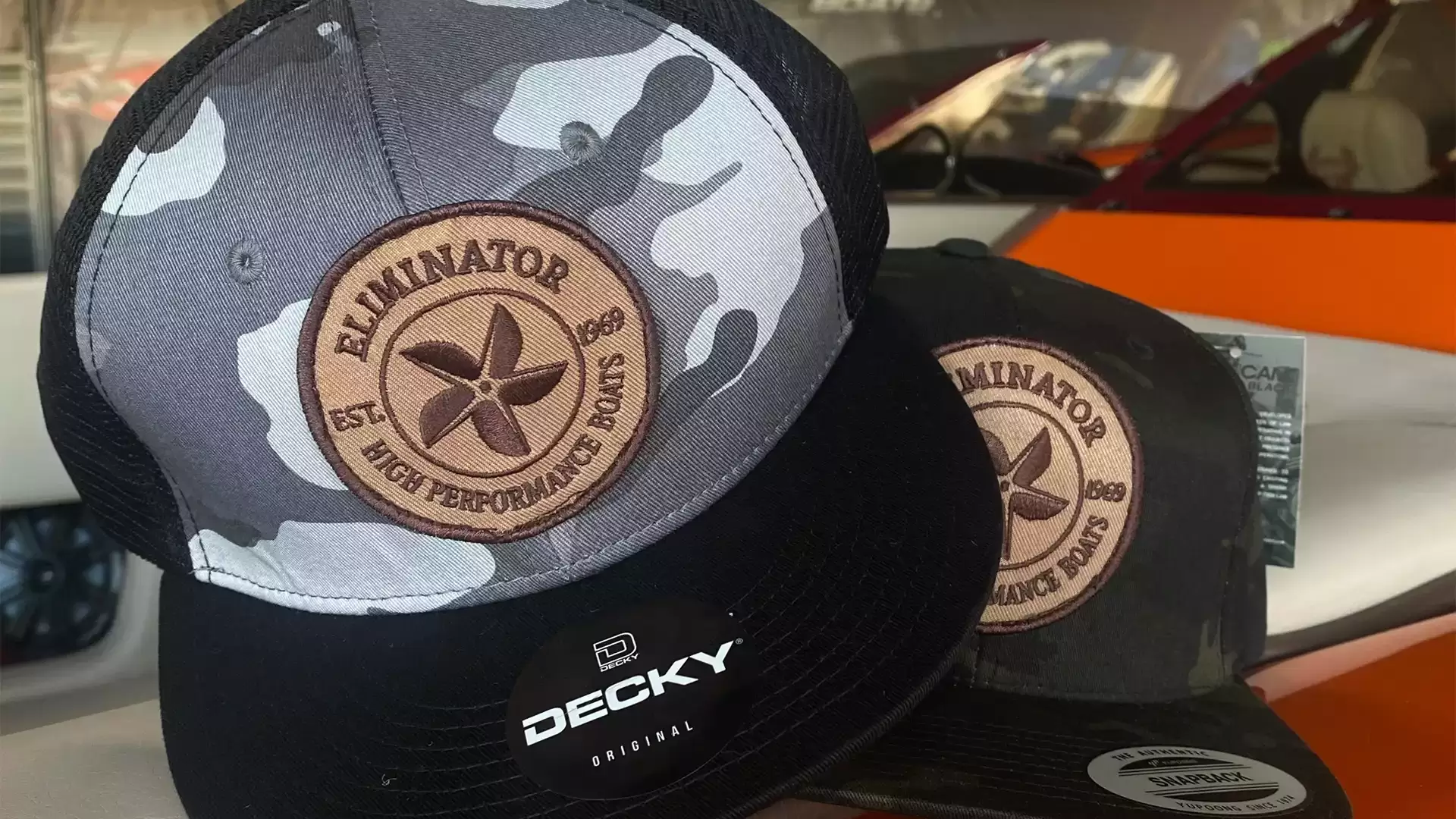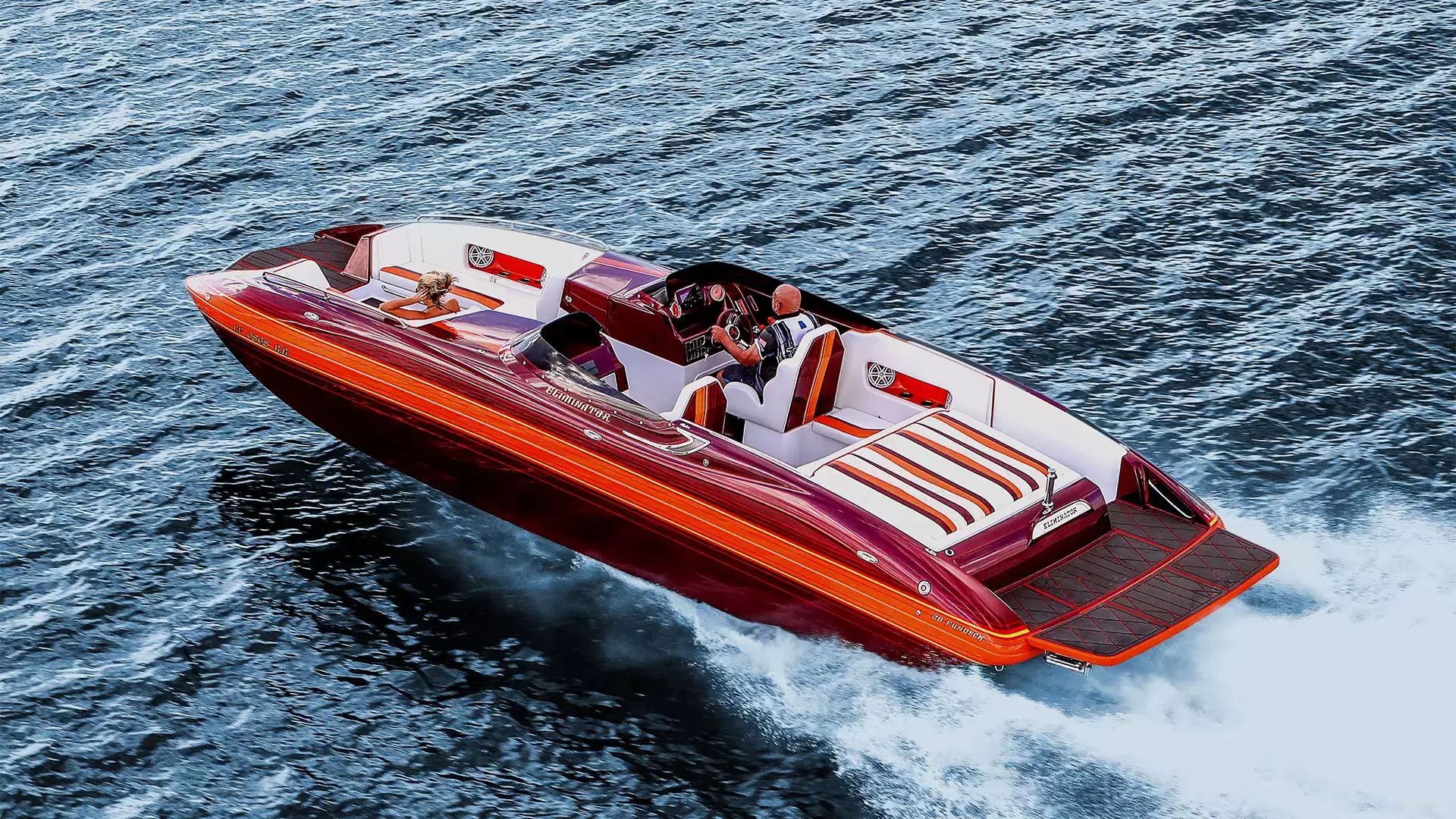 About
For more than fifty years, Eliminator's name has been synonymous with quality and custom craftsmanship, and for good reason. Every boat we build is treated as an individual, custom creation, tailored to the express wishes and desires of its intended owner.
How Are We Different?
Unlike conventional production boat builders, we still adhere to the philosophy that each customer deserves the opportunity to select colors, create graphic designs, specify interior layouts, choose from an endless list of equipment options and decide which engine/propulsion system best suits their needs. And the end product reflects that care and individual attention every customer is proud to own. At Eliminator, performance and R&D is taken very seriously. That's why Eliminator maintains one of the most aggressive and ambitious new model development and tooling programs in the industry.